Hi,
I'm Isa and an indie game dev. I'm located in Sweden and living with a lot of other indie game devs in Spelkollektivet.

~ Programming skills ~
* Programming (C#)
* C++ (basics)
* Engine: Unity3D
~ Side skills ~
* Version controls: Git, Unity Plastic SCM
* Agile project anagement Scrum
* Art (Vector, Pixelart, basic handpainted) * 3D: Blender - basic modeling

Main project:
Magical Harvest

A 3D-multiplayer-farming game with a magic-fantasy setting. In addition to the fantasy setting (with magical plants and creatures) and the basic farming part, the player can use magic with potions that need to be crafted with the alchemy profession. Magical creatures can be bred.
https://magicalharvest.github.io/index.html
https://discord.gg/fkWmFA36TV
https://twitter.com/MagicalHarvest

Side-project:
The Dark Market - An Idle Horror Story
GooglePlay (Android)
My role: the programmer of the game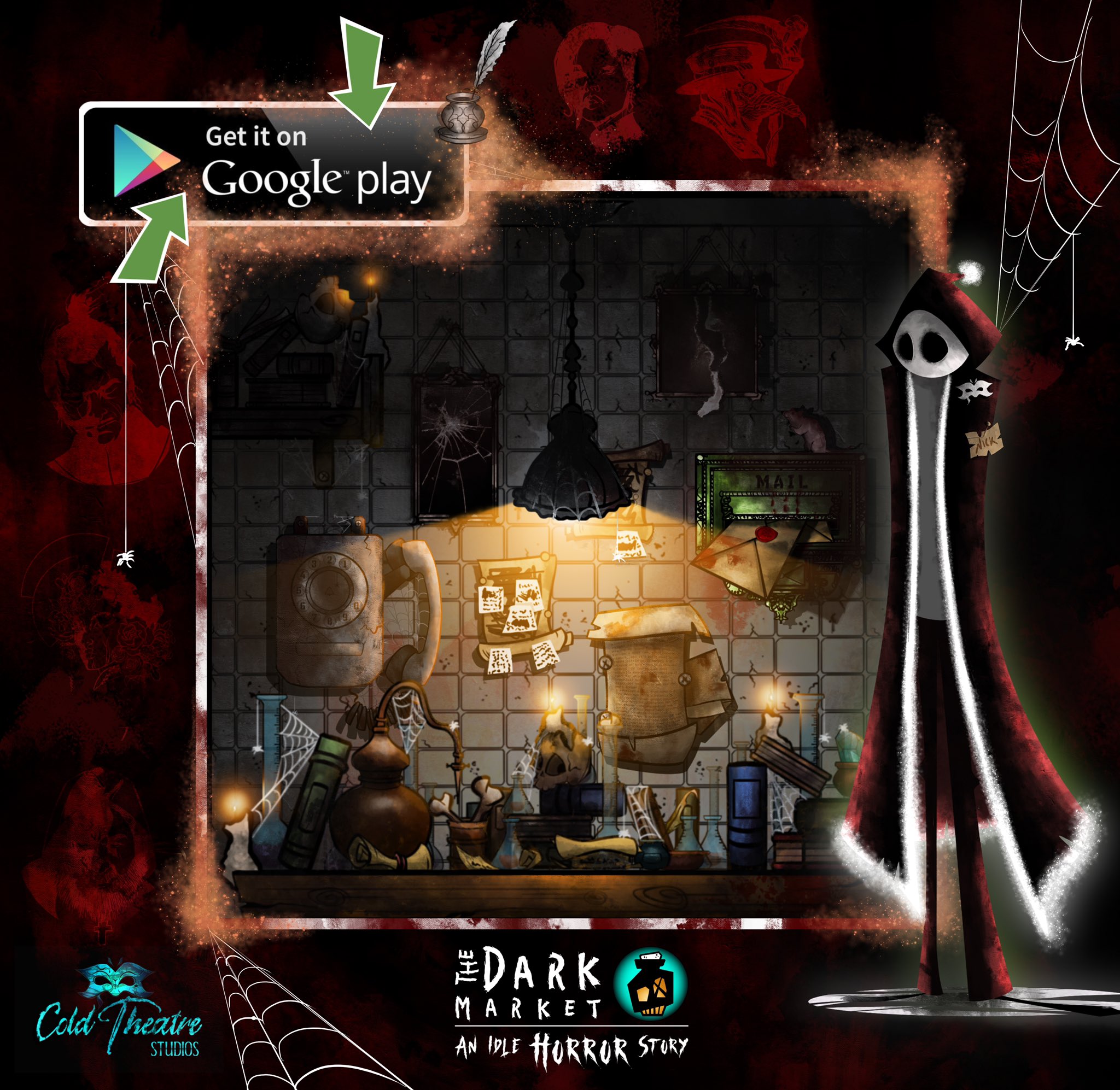 Current releases:
Finding Shapes (GooglePlayStore):
https://play.google.com/store/apps/details?id=com.IsaVIIGames.FindingShapes&gl=S...
-----
Uniboom (Steam & itch.io):
https://store.steampowered.com/app/1607450/UniboomWar_of_Unicorns/


---
Genres I like:
Survival-building games,
Crafting-games,
MMORPGs,
RPGs,
city-builder


---
Games I like:
Assassins Creed, Eco, Kingdom Hearts, Final Fantasy, World of Warcraft, Story of Seasons, Minecraft, Diablo, Factorio, Ark, Anno, Settlers, The Sims (3) ...
---
[~~~ OnHold-Project ~~~]
2D-mobile-roguelite game (Fenrir's Quest).
Story short:
The player has to find 9 artifacts. One in each realm of Norse mythology. Fenrir wants those artifacts and the player has to collect them for him, so the wolf god can have his revenge on the AEsir. If the player doesn't succeed, the earth (Midgard) will be doomed.

Features so far:
- character customizer (create your own character!)
- procedurally generated dungeon
- useable items with different quality levels
- equip with different quality levels
- skills, based on equip (melee, magic)
- currency
- minimap
- level system and skill points for the player character
- lovely art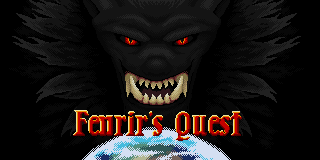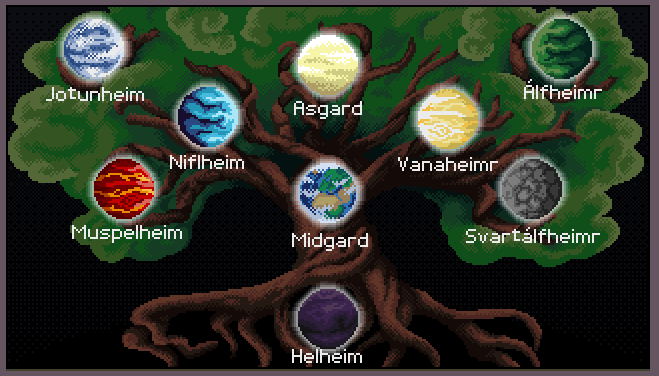 Here's a video of the early gameplay:


Character customizer:

---
[~~~ Other projects or where to find them? ~~~]